Pam's Reunion Pictures #2
---
Bev Mixon, Mark Northern, Deb Mixon
---
Bev Mixon, Mark Northern, Deb Mixon
---
Lee Reining and Bev Mixon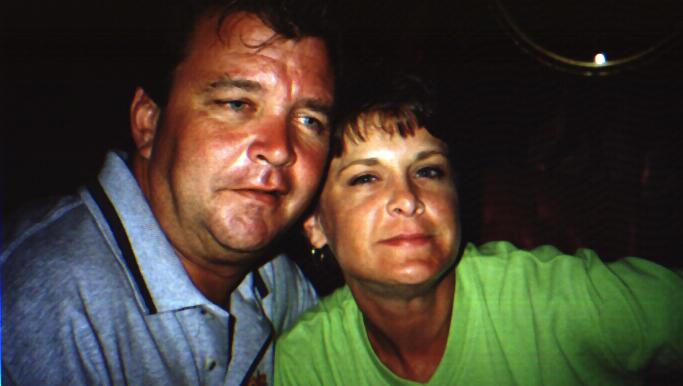 ---
Kougar cheerleader picture with Kristy Jourdan, Deb Mixon, Bev Mixon, Linda Dryer, Jeanna Lyons, and Joyce Carrier.
---
Ed Lamontogne, Bev Mixon, Kristi Neher, Karen Reinig, Neal Reinig, Deb Mixon
---
Neal Reinig (picture was good but the scanner couldn't get enough contrast)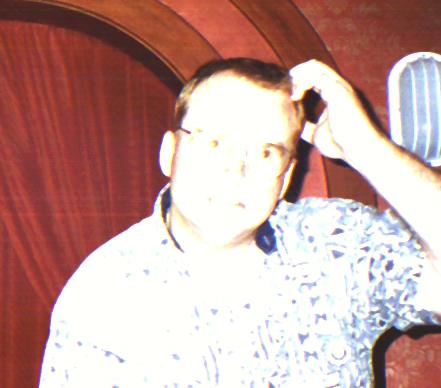 ---
Lou Dryer and Annette Reinig
---
Bob Dryer and Ed Lamontogne. In the background, people are filling out Ralp Diaz' "slambook" which we will see the final results soon hopefully.
---
Ples Kujawa, Linda Dryer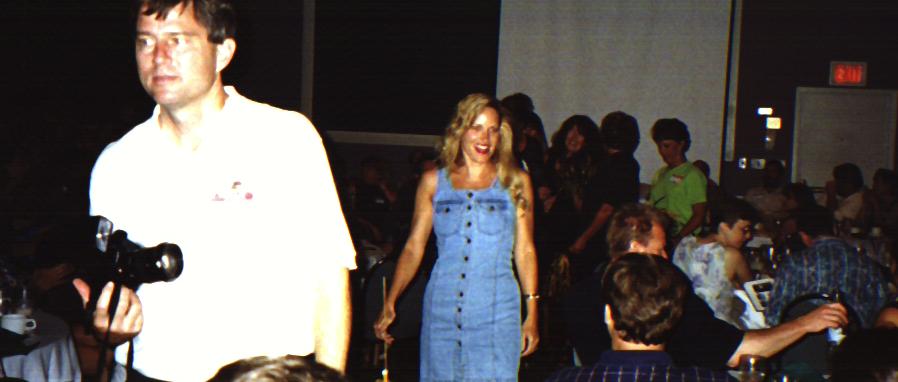 ---
Neal Reinig, Bob Dryer, Karen Reinig
---
Back to Pam's Reunion Pictures #1