Karamursel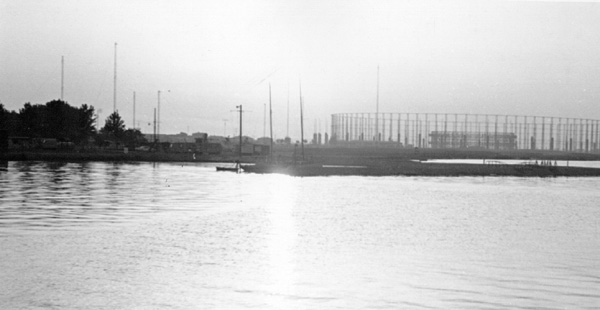 This picture was taken from a dock on the Gulf of Izmit, showing a view of the "Elephant Cage." This was one of the most notable structures on the military base at Karamursel. It was purportedly a radio listening post used to intercept Russian transmissions.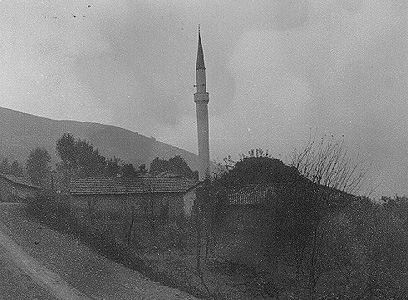 A small village south of Karamursel on the way to the remains of Hannibal's Castle. We made this hike during a rare spring snow storm in 1974.
This is a view of a statue of Kemal Ataturk in Yalova, taken from the ferry station.
A picture of the Yalova to Instanbul ferry, taken from the island of Buyukuda.
A picture of some of my classmates on a ferry trip to Istanbul (actually a stopover in Buyukada). From left to right - Wayne Vick, Kristy Jourdan, Ralph Diaz (view obscured), Joe Edgett, and Andrea Ballantine.
One of my favorite pictures, showing a view of Instanbul at the ferry dock. I wish I had a clearer picture but I still made a desktop copy of this one, although a little blurry.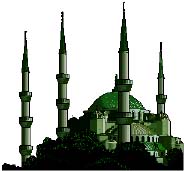 Another mosque picture, taken during a walk in the village of Karamursel.


These pictures were taken in 1974 using a Canon 35 mm camera and black and white film. The film was developed using the Karamursel base darkroom and equipment.
---
For comments, send an email to dcouncil@imt.net.
---
Copyright © 1997 David Councill. All rights reserved.
Revised: January 11, 1998.